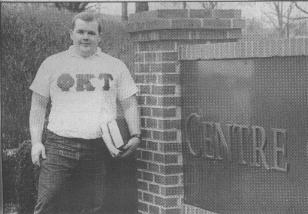 For anyone out there who might be a Centre alumnus / alumna it's time to get the checkbook out.
Here's
the cool site they set up
to remind us and tug at our heart strings.
If anybody else out there wants to give money to an outstanding college, I'm sure they won't turn your money away.